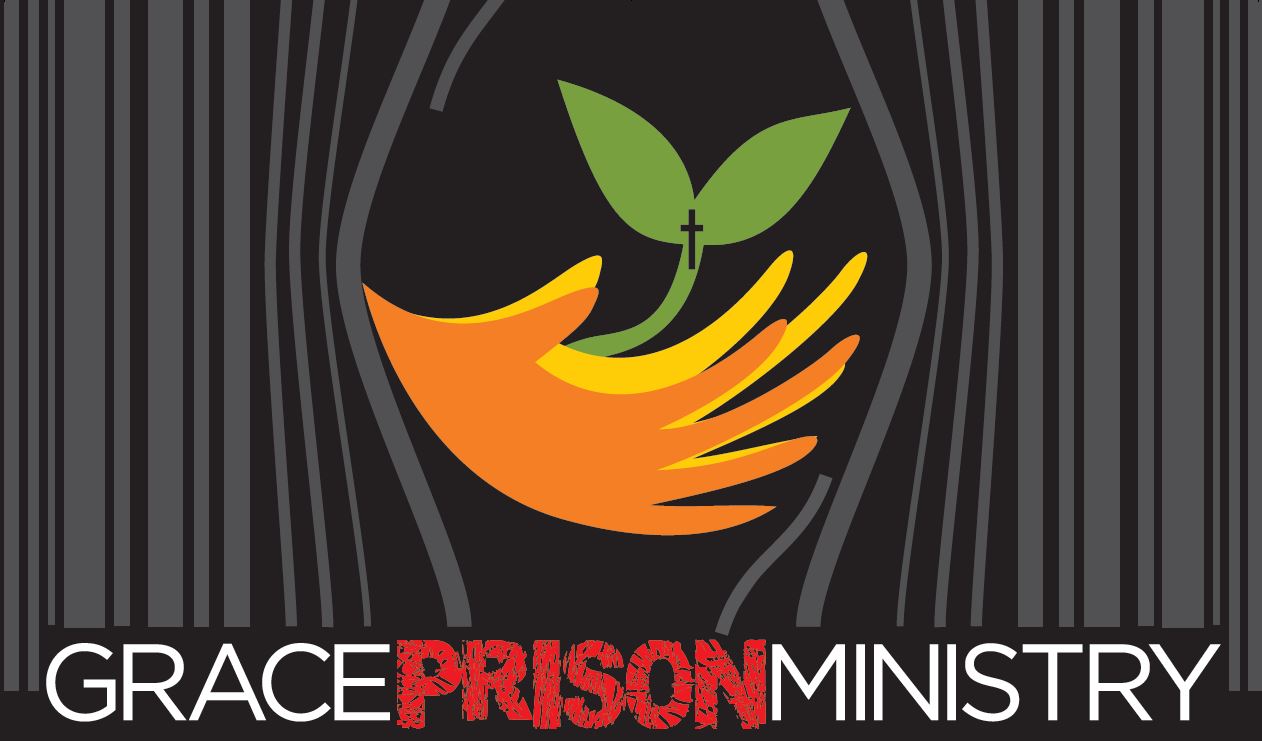 Vision
Our vision is to see lives being renewed, restored and reintegrated into families, communities and the Church.
Mission
Our mission is to proclaim the Good News to the poor, healing to the broken-hearted, sight for the blind, freedom for the bound and justice for the oppressed.
In-Care
Aftercare Integration Program (AIP)
Grace Prison Ministry Components
The GPM volunteers have been ministering inside the Singapore Changi Prisons, every fortnight to conduct Chapel services since the Year 2000. We share the good news of Jesus Christ and pray for the inmates. We also guide and encourage the brothers and sisters to live out a renewed life in Christ.
Through the Chapel services, our volunteers have established a relationship with the inmates and some have expressed their interest to join to Grace Assembly upon their release.
Upon their release from prison, these returning brothers and sisters (formerly known as inmates) will be invited to join us at Grace AOG as they may look to the church to help them in their journey of recovery.
Before the introduction of AIP, our returning brothers and sisters may join the church's regular cell groups in the hope that they would adapt quickly into the new surroundings.
However, experience has shown that having a formalized program like AIP would better enable our returning brothers and sisters to integrate and ease better into the church's environment.
The AIP plays an important role in the overall development of our returning brothers and sisters. It comprises of befriending and spiritual nurturing through support, follow-up, encouragement and mentoring.  It includes support groups, activities and events for fellowship and bonding.
Today, through the growth and progress of our returning brothers and sisters, they have become the testimony of Christ to many, and an encouragement to even more around.
We are grateful to God for their development and the blessings the brothers and sisters have been to our ministry.